BSS Blog
---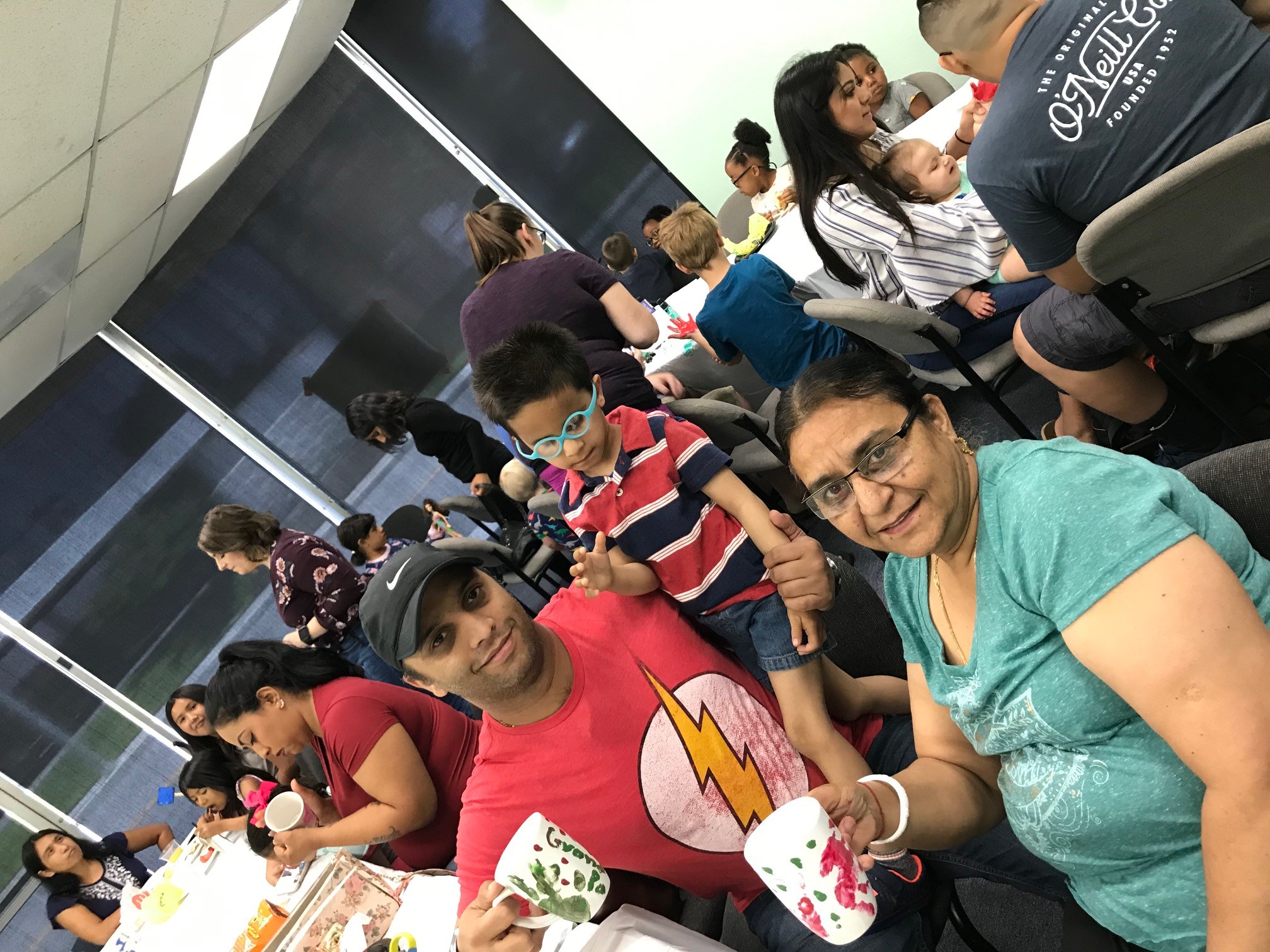 Our make-it-take-it events consist of creating something and taking it home. This specific event consisted of having an appreciation day for our kiddos caregivers and thanking them for all they do. During the event they were given the opportunity to decorate mugs with paint. Some used their hands/ feet/ and paint brushes... Read more & View Photos
---
This year we turned the breakfast in the dark into a learning exercise for all of our sighted guests. A few of our students acted as teachers in briefed their tables on what was to come and teaching two basic dining skills for the blind and visually impaired... Read more & View Photos
---
Our collaboration with the Riverside Art Museum (RAM) has been a huge success. This was apparent with the great turnout we received at our "Accessibility to The Arts" event we hosted on Wednesday, April 10th, 2019 at our main office location in Riverside. We want to thank all of the justice-involved youth that worked through RAM's "Creative Horizon Program", which harnesses the power of art as a catalyst for behavioral change, on the amazing tactile mural they were able to create alongside RAM's artist-instructors, Connie and Pablo. During the unveiling of the tactile mural we had participants experience the mural with a blindfold on....Read more & View Photos
---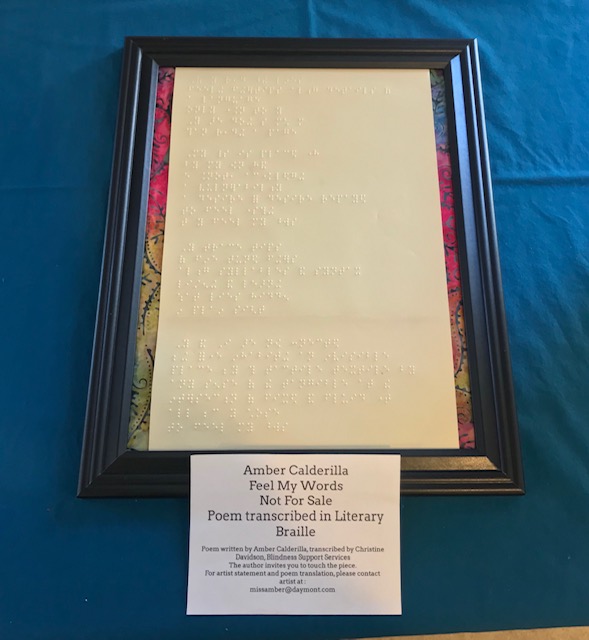 When Jan Wheatcroft and Helen Feller approached me to be a part of their art show, "Text Me That!", my mind immediately started working on ideas. Text-based things that I wanted to do in my normal mediums of yarn and fabric definitely popped into my mind. However, I also like to challenge my abilities when the occasion arises.
This was one of those occasions.
I thought about the concept of what text means, not only to the individual, but what it means in the broader scope of life. Text is ultimately about communication. It's about creating a relationship between writer and reader. It's about bringing different people together to the same place, whether separated by distance or by time.
It can also create a bridge between abilities...Read more & View Photos
---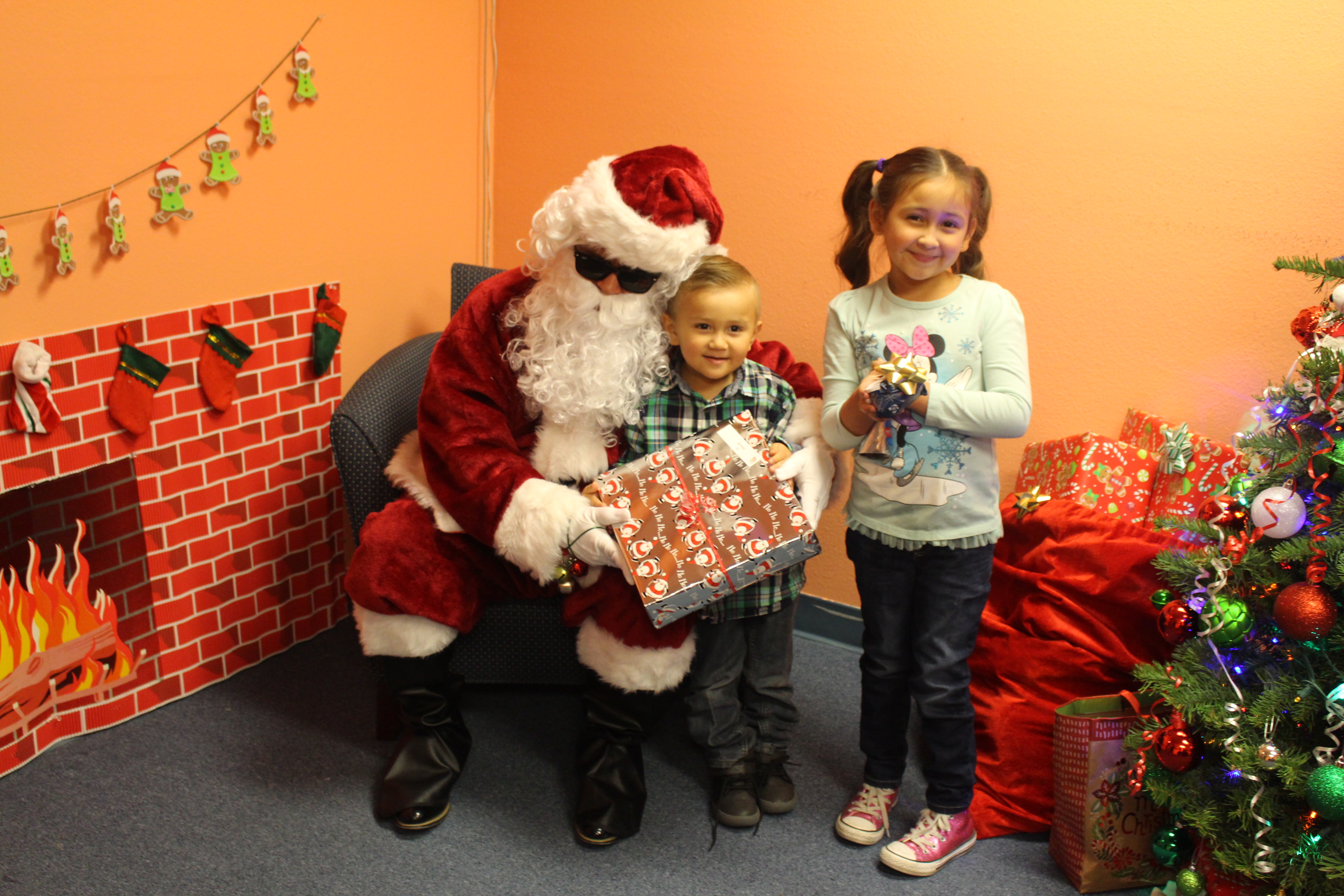 Thank you to our Families, once again for being part of our annual Christmas Party. It was amazing to see each child's excitement, and joy going through all 9 station of fun. We had a few popular stations this year; the Popcorn Palace, Bowling Alley and of course Santa. The popcorn palace had a twist this time around. We added a bubble machine, so that our kiddos could POP the bubbles in addition to our bubble wrap! The bowling alley was another highlight. We not only had a bowling alley, but also a big tub that gave an essence of basketball. Read more & View Photos
---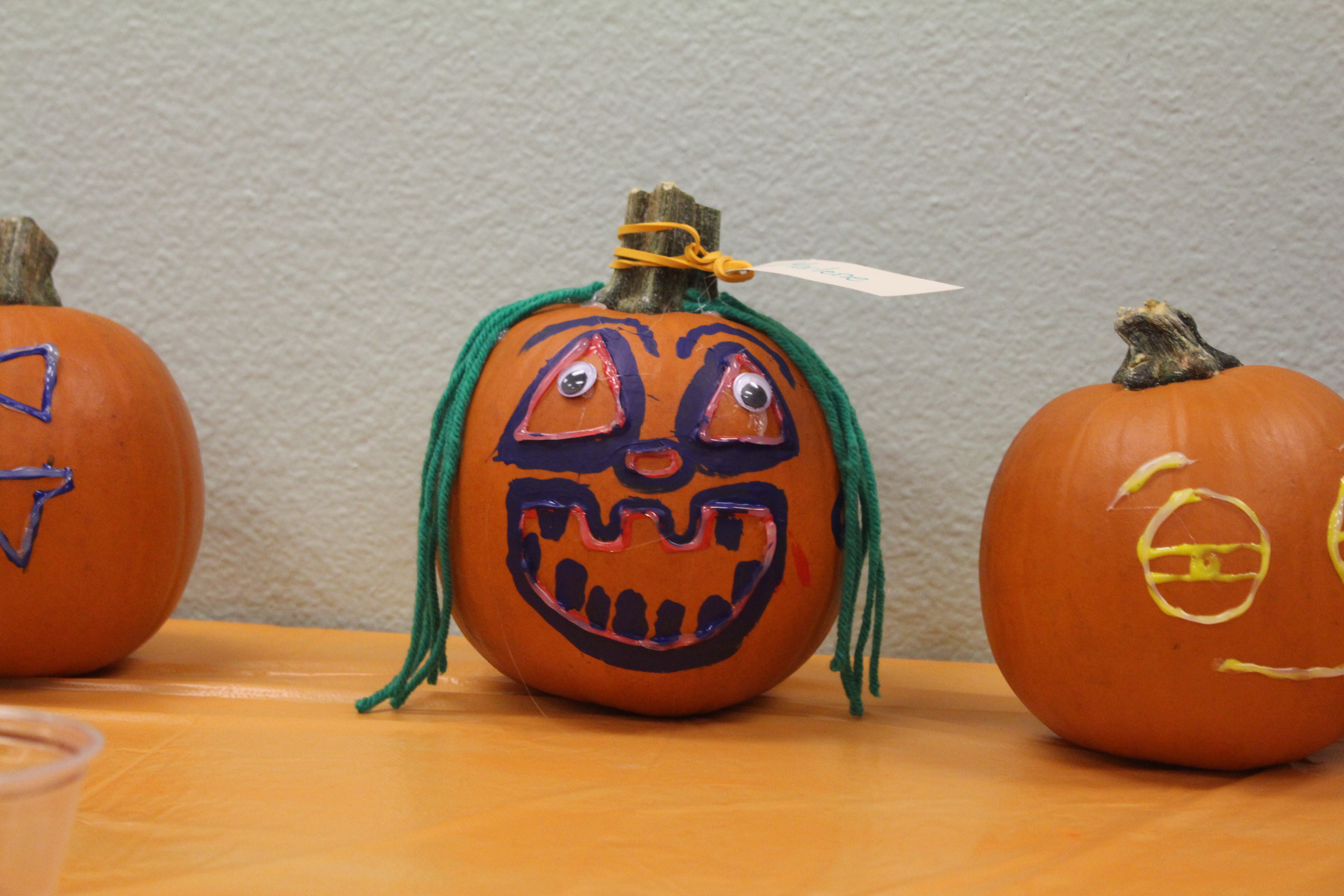 We want to thank everyone who came out to part take in our Senior Halloween Dance. Those who attended were able to do pumpkin painting and get creative with their jack-o-lanterns. Our seniors enjoyed decorating pumpkins, dancing, and being part of the costume contest. Seniors were assisted in decorating pumpkins which allowed them to be creative and enter them into a pumpkin contest. Read more & View Photos
---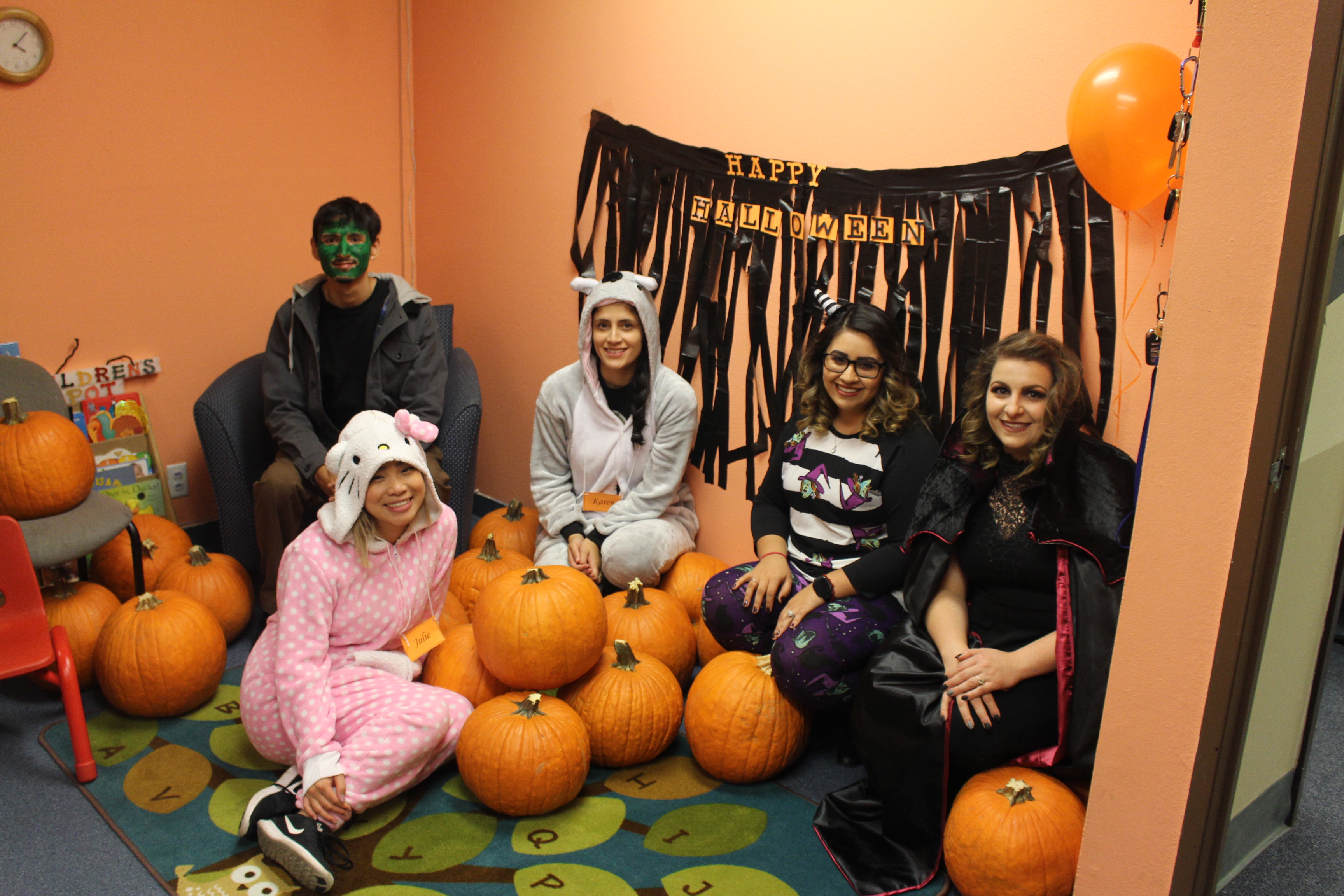 We want to thank all of our families who were able to attend and experience our Halloween Make-It-Take-It. Our kiddos enjoyed decorating pumpkins, trick-or-treating, and being part of the costume contest. Parents assisted their children in decorating pumpkins which allowed them to be creative and enjoy their family time together. Read more & View Photos
---
Thank you all who attended and participated in our first National Blind Sports Day walk. We were able to experience a nice outdoors activity. Lead by good music and a nice warm-up at the park.
Read more & View Photos
---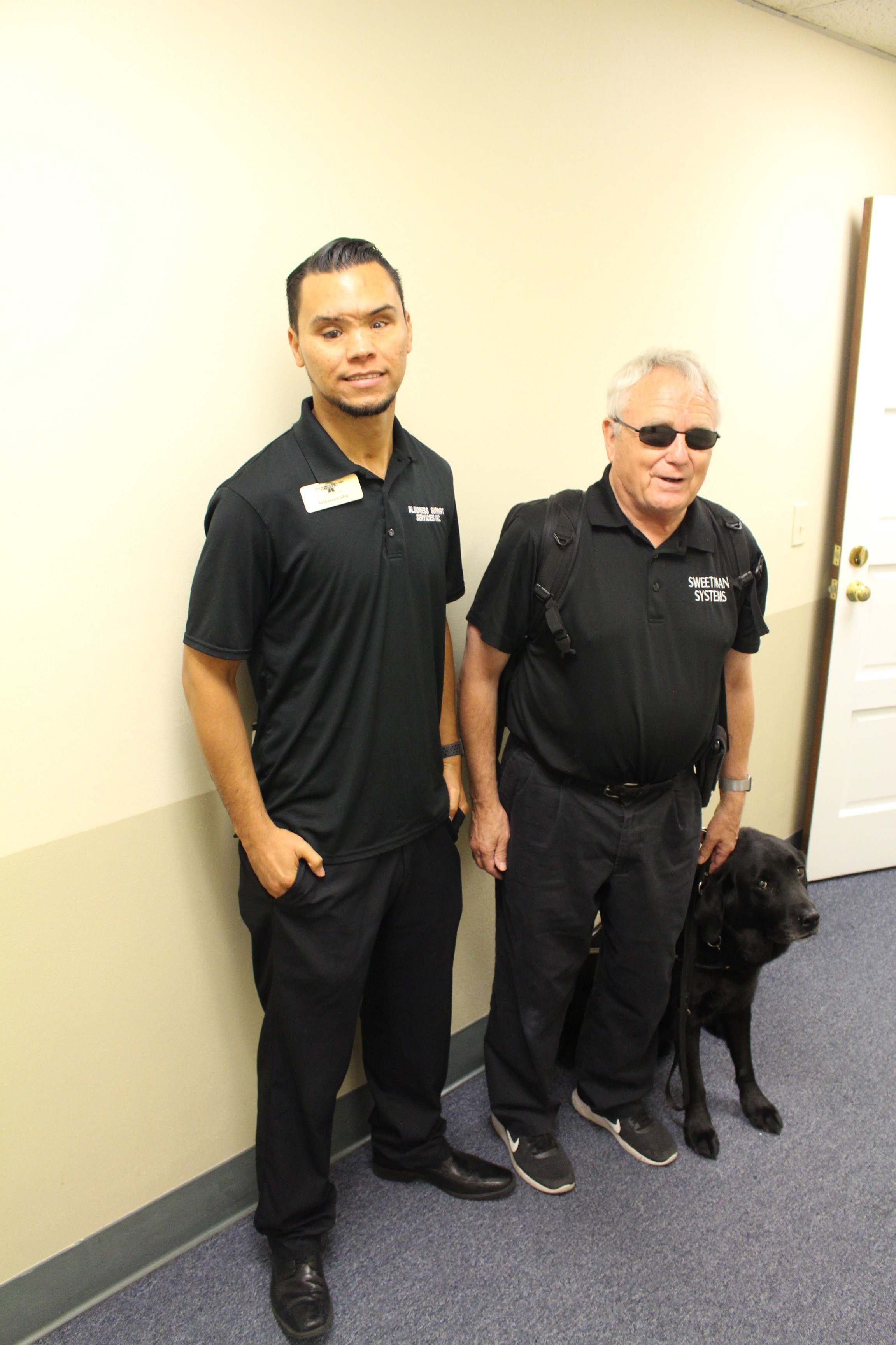 Thank you to Bob Sweetman and Gary Polster for coming out and showcasing various technologies useful to the blind and visually impared. We had a great student turn out, and the students showed great interest in these devices.
Read more & View Photos
---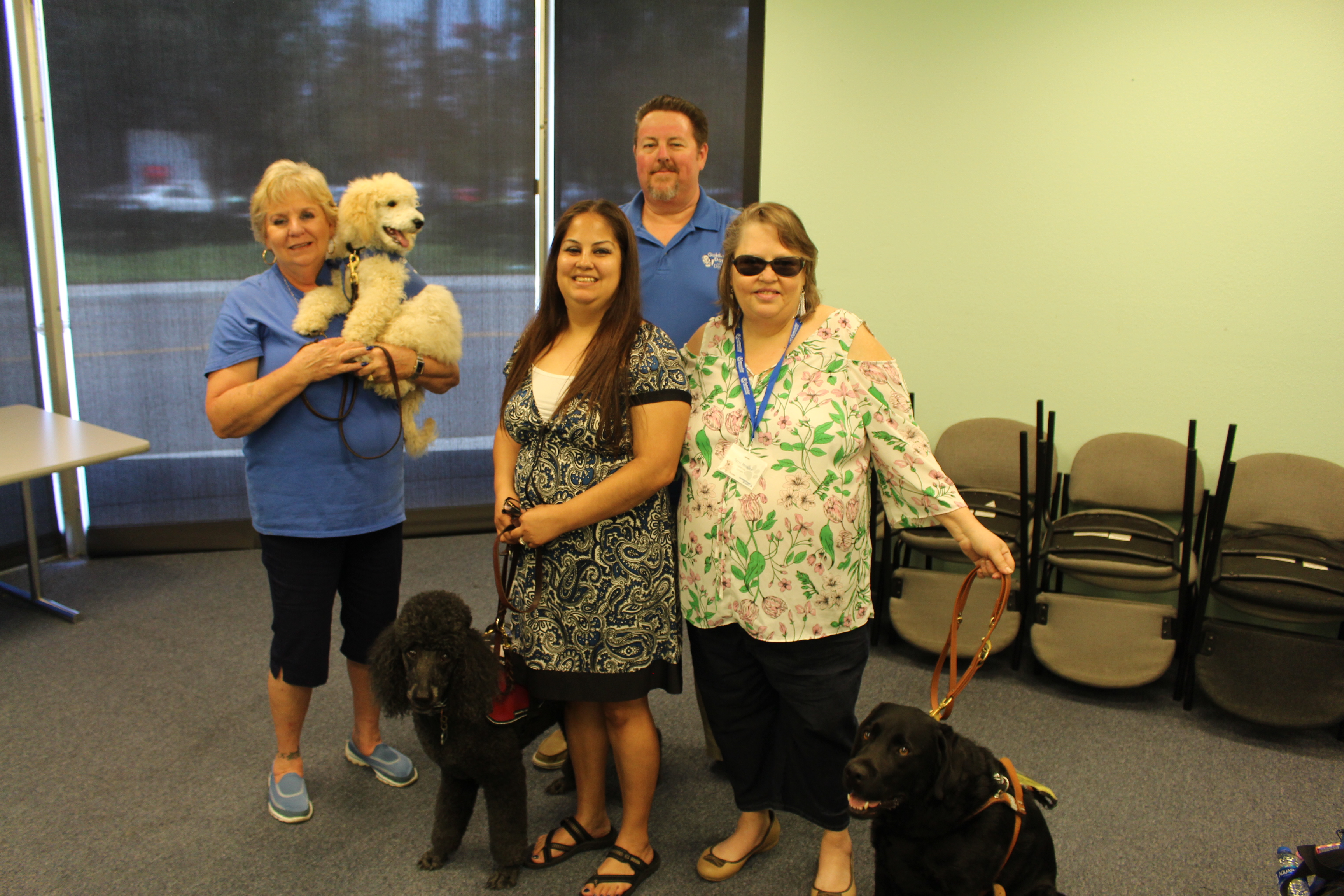 Thank you to Alan, Dee, and Teresa for coming out and answering all of our students' questions about guide dogs. It was a great opportunity for students to get an idea of the process and to get experience around a guide dog they were meant to interact with. Read more & View Photos
---
Thank you to HIMS Inc. for coming out and demonstrating various refreshable braille displays. It is always great when students get an opportunity to have a hands on experience with assistive technology devices that could help boost their independence. Read more & View Photos
---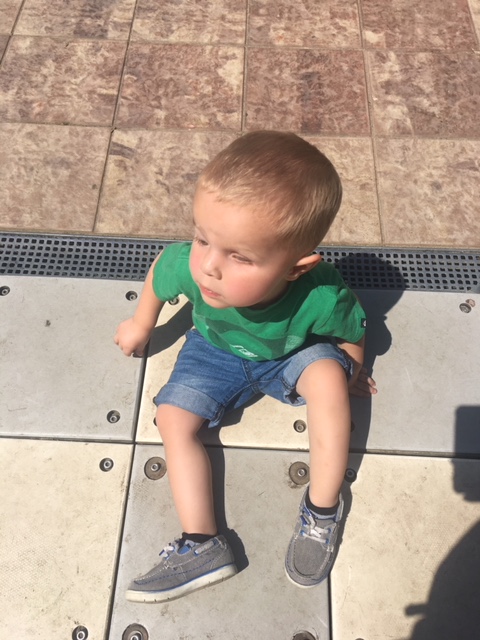 We want to thank all of our families who were able to attend and experience what park day is all about. Our kiddos enjoyed playing on musical squares, touching the braille wall, and most importantly the water feature was a big hit. Read more & View Photos
---
Looking for older galleries? click here