Welcome to Blindness Support Services
We at Blindness Support Services are dedicated to teaching those who are blind or have visual impairments to become more independent and adapt to the challenges they have.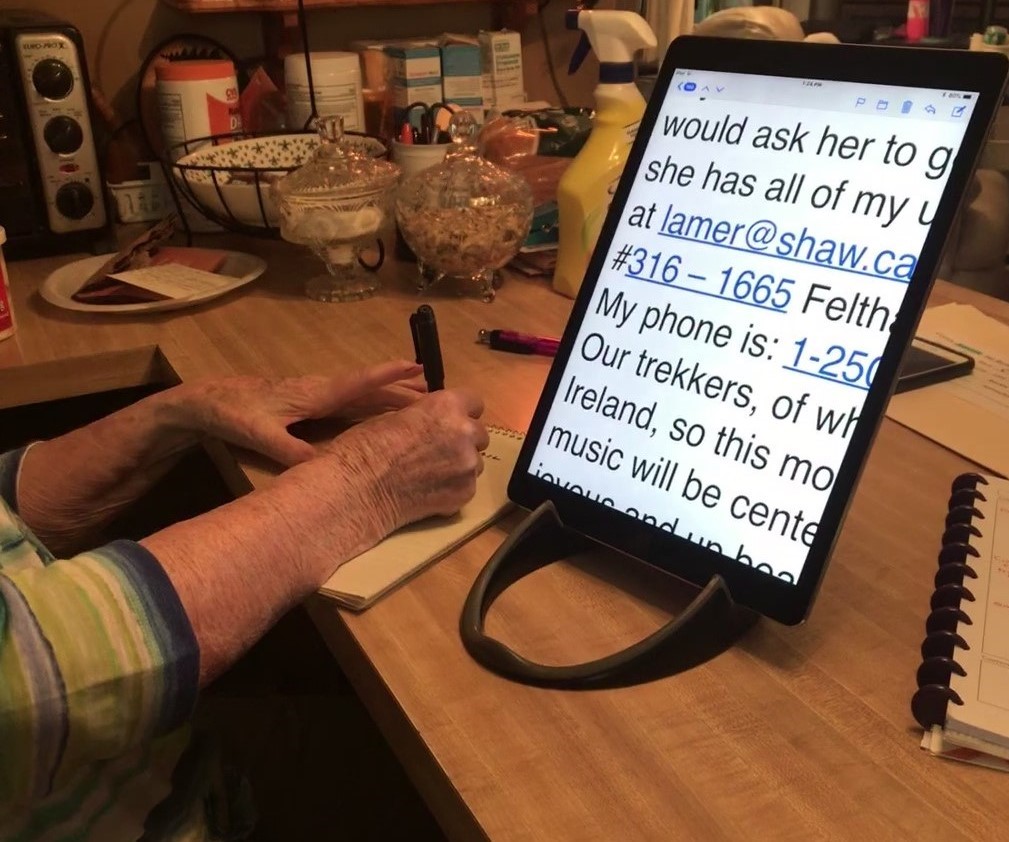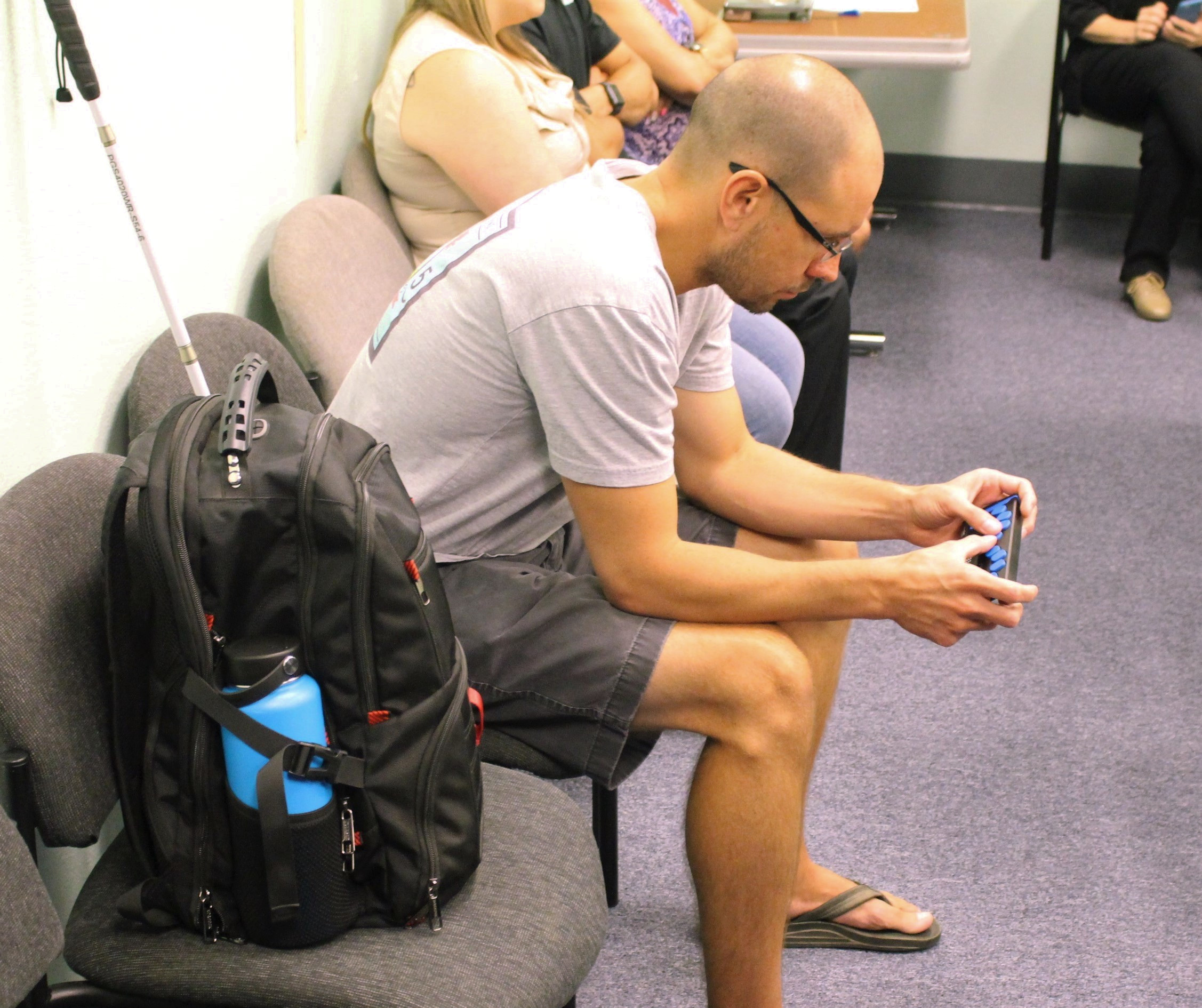 ---
Announcements
Touch Free Environment
On Wednesday, September 23, 2020, BSS began its transition to a Touch Free Office Environment. As we move forward during these challenging times, such efforts are directed in making our training facility as safe as possible.
Special acknowledgments go out to our Contractor Stronghold engineering for helping us make this happen.
Coffee Hour, Before Peer Support and Tech Club
In the spirit of bringing back the comradery and ambiance that was present in the lobby, the Peer Support and Technology Club zoom meetings will be open for one hour before the scheduled club meeting. Please feel free to join and chat with other participants, and use this time to get set up on zoom as we will be starting the meetings promptly when scheduled. 
---
Essential App Lists
There are many applications available in the app store and google play store that can assist you while you are at home, school, work or on the go.

Our Assistive Technology department has compiled a list of accessible iOS applications for your smartphone or tablet that can assist you to improve your independence.
---
| | | |
| --- | --- | --- |
| This Month's Events | | BSS Calendar |
---
Unless otherwise specified, the following meetings are held
Via Zoom Meetings
*Our Meetings are invite only. Please contact us to RSVP before the meeting date.
Call: (951) 341-9244 or contact our front desk at fdesk@blindnesssupport.com
---
Zoom Try It Lab
When: Friday, February 5th, from 10AM to 12 noon
Are you learning to use zoom and want to get more familiar with the controls and features? Then this is the place for you! We understand it can be difficult to explore and learn the controls and tools at your disposal during zoom meetings. Join us in our upcoming Zoom try it lab, when participants will be able to join a zoom meeting where there is no agenda but to hop in and familiarize yourself with the tools zoom has to offer.
Peer Support
When: Friday, February 12th, from 10AM to 12 noon
As we know this last year has been quite difficult due to COVID-19, so this month we will be hosting a guest speaker who will discuss ways of overcoming the feelings of isolation and loneliness you may be experiencing, followed by an open discussion. The main focus will be on different ways to stay connected with those you would otherwise surround yourself with throughout this pandemic. We hope this discussion can ease your mind and help with the isolation this pandemic has caused.
Technology Club
When: Friday, February 19, from 10AM to 12 noon
We have a Technology Club! We discuss topics related to all types of mobile Devices and Apps followed by open discussion. All are welcomed to Join us and learn!
This month, we will have a Presentation from from Humanware. They will be discussing technologies for low vision and blindenss solutions and showing off some new products they will have coming out.
Exploring Braille
When: Friday, February 26th, from 10AM to 12 noon
Have you considered learning Braille but are unsure if you are ready? Are you in the process of learning Braille but looking for additional ways to practice and refine your skills? Have you learned Braille in the past but want to discover new ways to incorporate it in your daily life? Then come join us on the last Friday of every month and be a part of our Braille learning community. All individuals are welcome to come and see what Braille is all about and learn new and fun ways to use your growing Braille skills.
Email List