Welcome to Blindness Support Services
We at Blindness Support Services are dedicated to teaching those who are blind or have visual impairments to become more independent and adapt to the challenges they have.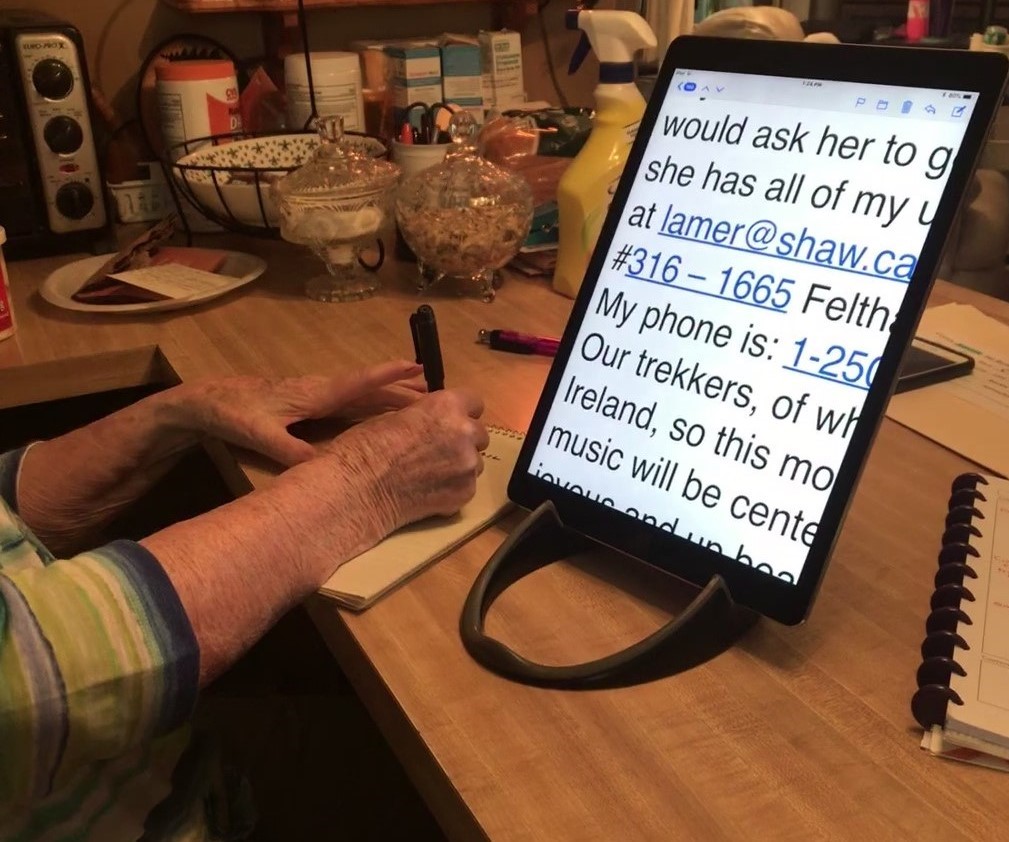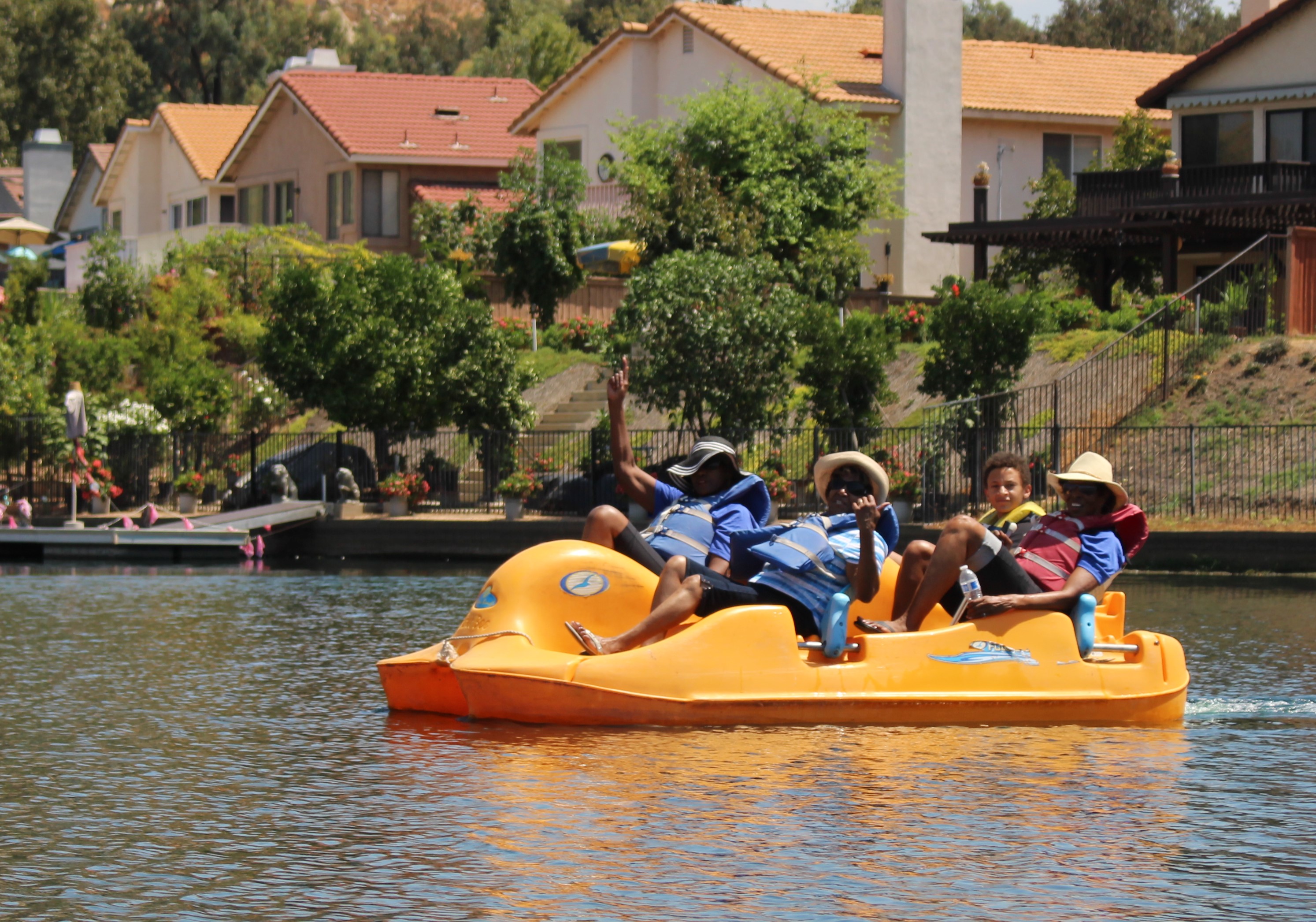 ---
Announcements
Yoga Research Study for People with Visual Impairment
BSS is assisting with an 8-week study where participants will be following virtual yoga exercises taught by yoga instructor and will receive feedback on how to improve different yoga postures. Participants will be asked to complete pre and post test surveys before and after 8-week study to measure the outcome.
Update: this project has no more room for new participants.
For more information, please contact Audrey Tam at
WesternUResearchOD@westernu.edu
Reminder: COVID-19 Vaccine Clinic
On Wednesday, August 4th, from 10AM to 6PM, Blindness Support Services will be hosting another COVID-19 Vaccination Clinic in our main office, 3696 Beatty Dr. Riverside, CA 92506
This clinic is open to the public, so feel free to share with anyone interested in getting vaccinated. Doses of the Pfizer vaccine will be available to anyone 12 years or older, whether you need a first and second dose. Walk ins will be accepted, and if you would like to schedule an appointment follow this registration link: https://tinyurl.com/czcw9w9m
For assistance with scheduling and more information on other vaccination locations, please call (951) 358-5000 or 2-1-1
---
Essential App Lists
There are many applications available in the app store and google play store that can assist you while you are at home, school, work or on the go.

Our Assistive Technology department has compiled a list of accessible iOS applications for your smartphone or tablet that can assist you to improve your independence.
---
| | | |
| --- | --- | --- |
| This Month's Events | | BSS Calendar |
---
Unless otherwise specified, the following meetings are held
Via Zoom Meetings
*Our Meetings are invite only. Please contact us to RSVP before the meeting date.
Call: (951) 341-9244 or contact our front desk at fdesk@blindnesssupport.com
---
Teams Try It Lab
When: Friday, August 6th, from 10am to 12 noon
Join us to explore and learn the controls and tools of Microsoft Teams, which you may encounter in educational and professional settings. Our Try It Lab is a time for anyone to join a meeting with no purpose except for attendees to experiment and learn the controls of various meeting software with the help of other community members and one of our assistive technology instructors. Take advantage of this opportunity to expand your skillset and be more prepared to use the many video conferencing software available to you.
This time around, we are encouraging attendees to join via smartphone app. Find the app here for iOS and here for Google Play. Please have Teams installed before the meeting time as we will not be giving installation or sign-in instructions during the meeting.
Peer Support
When: Friday, August 13th, from 10AM to 12 noon
We have a Peer Support group where individuals that are blind are visually impaired can interact with others. We cover a wide variety of topics and activities, and we meet every second Friday of the month.
Technology Club
When: Friday, August 20th, from 10AM to 12 noon
This Month, we will be discussing various travel focused apps on iOS. One in partiular we will be looking at is Token Transit, an app used to pay fares for RTA which is available here on Google Play and here on iOS.
Exploring Braille
When: Friday, August 27th, from 10AM to 12 noon
Have you considered learning Braille but are unsure if you are ready? Are you in the process of learning Braille but looking for additional ways to practice and refine your skills? Have you learned Braille in the past but want to discover new ways to incorporate it in your daily life? Then come join us on the last Friday of every month and be a part of our Braille learning community. All individuals are welcome to come and see what Braille is all about and learn new and fun ways to use your growing Braille skills.
Email List