Welcome to Blindness Support Services
| | |
| --- | --- |
| We at Blindness Support Services are dedicated to teaching those who are blind or have visual impairments to become more independent and adapt to the challenges they have. | |
---
Announcement!
Check out The 12 Days of Blindness, our version of the 12 Days of Christmas that revolves around things that happen after becoming blind or visually impaired
https://youtu.be/J9ui6DAbNjo
---
| | | |
| --- | --- | --- |
| Upcoming Events | | BSS Calendar |
---
Senior Day
Wednesday, January 9 from 10am-12noon at Blindness Support Services
For our January Senior Day, we will be having a meeting discussing new year resolutions and planning out the year for senior day trips.
Senior Day is a support group that was created to empower seniors ages 55+ that are blind or Visually Impaired to get out in their communities. Our objective is for individuals to network with others, socialize and be more confident in new environments.
Find out more more here
---
La Red Social Para Latinos (Spanish Peer Support)
Friday, January 11 from 10am-12noon at Blindness Support Services
For the month of January, Janice Bielman will be representing Meals on Wheels and sharing with us the services they offer. After her presentation peer support participants will be playing Loteria to win prizes!
Participants should RSVP by 1/10/19.
---
Wellness Support Group
Friday, January 11 from 1:30pm-3pm at Blindness Support Services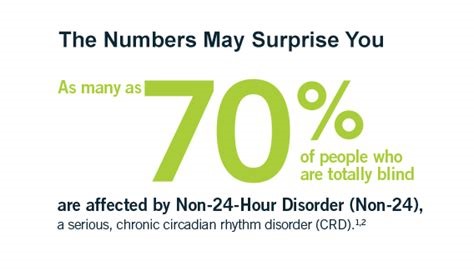 For our meeting to start out the new year, we wil have guest speaker Leslie McNeil who will be giving a presentation on Non 24 circadian sleep wake disorder.
Participants must RSVP by Monday January 07,2019
---
Peer Support
Friday, January 18 from 10am-12noon at Blindness Support Services
Are you having difficulties adjusting to blindness? The Adjustment to Blindness is a peer group of Blind and Visually Impaired individuals who come together to discuss the issues about blindness and the challenges of coping with being Blind. Come to this meeting for open discussions about these issues. This group meeting is free to the public.
---
Apple Devices Club
Friday, January 18 from 1pm-3pm at Blindness Support Services
This month we will be discussing Apps to enable you to stay organized with your Things to do, Appointments and Reminders.
We discuss topics related to Apple iPhone, iPod Touch and iPad Devices and Apps followed by open discussion. It is free to our Blind patrons and do not forget to bring your iPad, iPod, or your iPhone. If you do not have an Apple Device, but would like to Join us and learn, you are welcome to come!
Our Meetings are invite only. Please contact us to RSVP before the meeting date.
---
Braille Club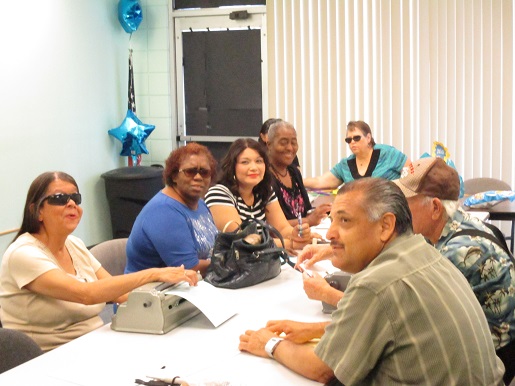 Friday, January 25 from 10am-12noon at Blindness Support Services.
Come on in and be a part of this club. Members must be able to read basic alphabets to complete words independently. We focus on maintaining and increase the fluency of your Braille reading skills.
---
Would you like to Volunteer?
If you are interested for internship or volunteering and are 18 years of age or older
fill out and email the form below.
All volunteers will be screened.