Welcome to Blindness Support Services
We at Blindness Support Services are dedicated to teaching those who are blind or have visual impairments to become more independent and adapt to the challenges they have.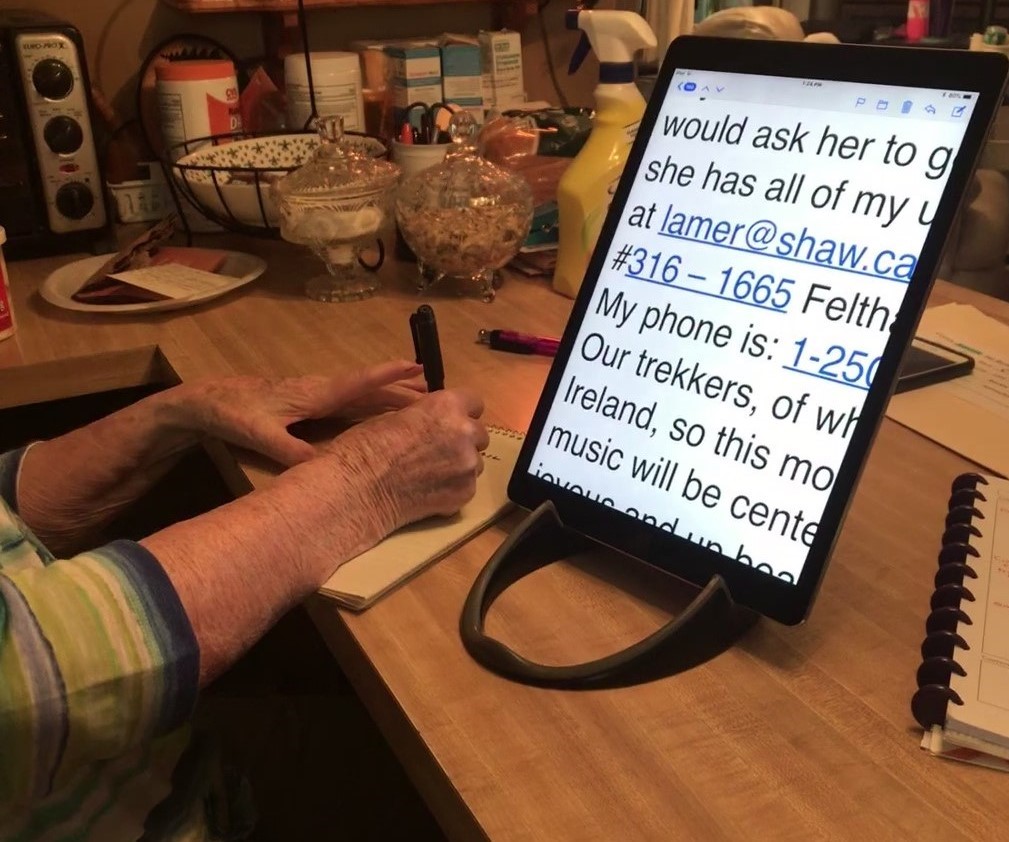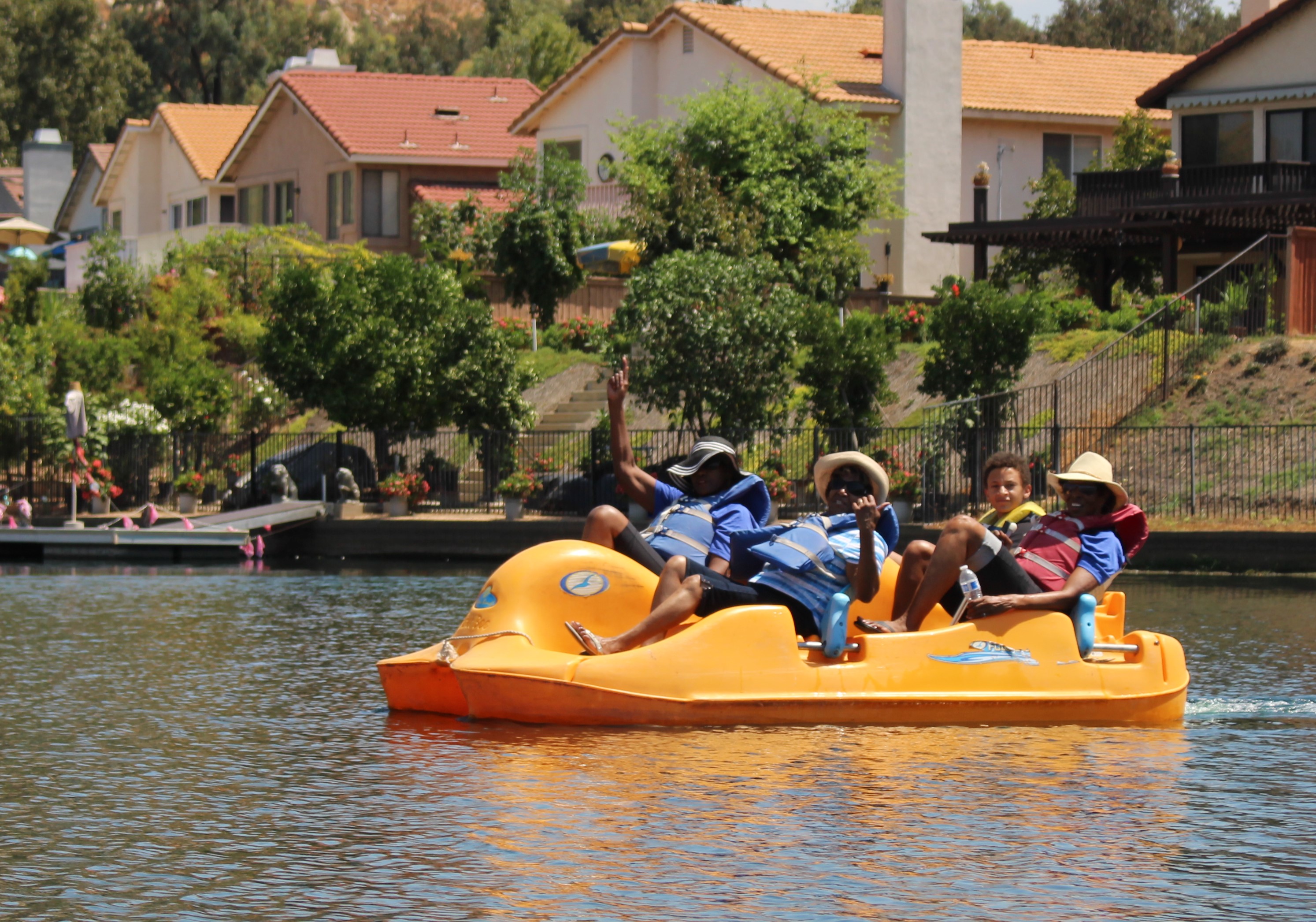 ---
Announcements
Our Building Was Vandalized
This morning here at Blindness Support Services two of our entry door windows were vandalized. Police were notified and a report was generated. At this time, our office is being boarded up prior to making the necessary replacements.

It is unfortunate that this type of vandalism continues to disrupt our society regardless of who we are or what we do.

On a positive note, no injuries to any person occurred.
Update: Our doors have been temporarily boarded up to keep the elements out. Please do not be disturbed if you are attending an in person training session while our building undergos the repair process.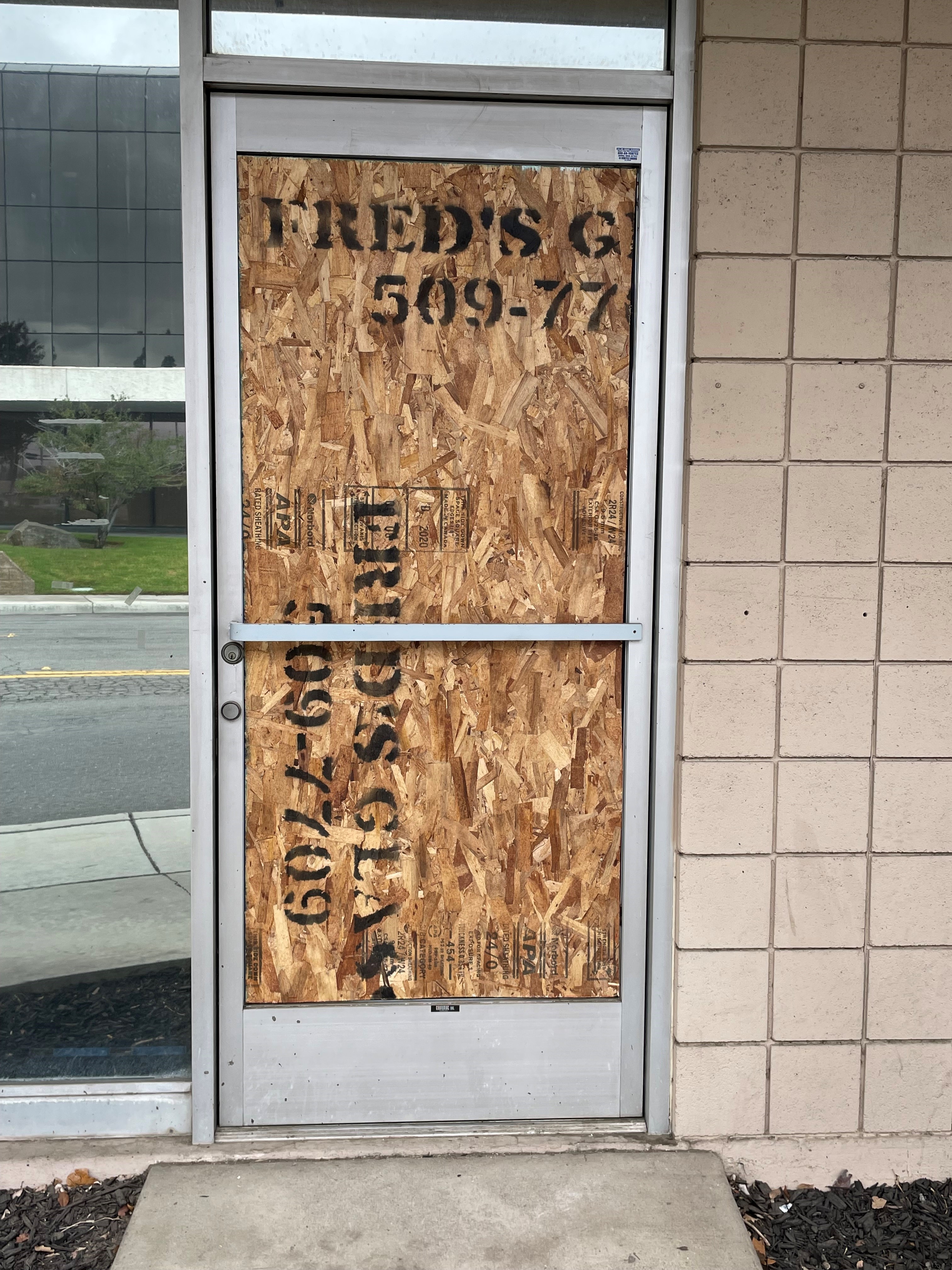 ---
Check out our Essential App Lists
There are many applications available in the app store and google play store that can assist you while you are at home, school, work or on the go.

Our Assistive Technology department has compiled a list of accessible iOS applications for your smartphone or tablet that can assist you to improve your independence.
---
| | | |
| --- | --- | --- |
| This Month's Events | | BSS Calendar |
---
How Do I RSVP?
Unless otherwise specified, BSS Hosted meetings are held via
Zoom Meetings
Please contact us to RSVP before the meeting date.
Call: (951) 341-9244 or contact our front desk at fdesk@blindnesssupport.com
---
Try It Lab
When: Friday, October 1st, from 10am to 12 noon
Our Try It Lab is a time for anyone to join a meeting with no purpose except for attendees to experiment and learn the controls of various meeting software with the help of other community members and one of our assistive technology instructors. Take advantage of this opportunity to expand your skillset and be more prepared to use the many video conferencing software available to you.
Please join via the platform you find most necessary. Whether that be on mobile or on a computer. We hope you can make the best of this opportunity and learn to use all the features available to you no matter what the platform is.
Peer Support
When: Friday, October 8th, from 10am to 12noon
We have a Peer Support group where individuals that are blind are visually impaired can interact with others. We cover a wide variety of topics and activities, and we meet every second Friday of the month.
This month we would like our attendees to discuss the challenges you've encounter or experience in regard to your visual impairment in areas such as:
Daily living
Mobility: getting around
Communication and relationships
Family life/role
Financial hardship
Employment
Career aspirations
Community involvement
Emotional well-being
Technology Club
When: Friday, October 15th, from 10AM to 12 noon
We have a Technology Club! We discuss topics related to all types of mobile Devices and Apps followed by open discussion. All are welcomed to Join us and learn!
This month Our Technology Club will be focusing on the new iOS 15 update. We will be looking at the various updates around iOS and chiefly at any new accessibility features.
Travel Training App Presentation
When: Friday, October 22nd, from 10AM to 12 noon
Our Travel Training Instructor Priscilla, will be showing off Google Maps. She will be discussing Google Map's features and their capabilities for Accessible Travel
Exploring Braille
When: Friday, October 29th, from 10AM to 12 noon
Have you considered learning Braille but are unsure if you are ready? Are you in the process of learning Braille but looking for additional ways to practice and refine your skills? Have you learned Braille in the past but want to discover new ways to incorporate it in your daily life? Then come join us on the last Friday of every month and be a part of our Braille learning community!
We send out materials personalized to the individual's braille reading level so participants can follow along, work together with the group, and enjoy the process of learning. The personalization includes anywhere from fully contracted braille for the advanced participant just looking to keep their skills fresh, up to including the full uncontracted braille alphabet for those just starting the learning process. All individuals are welcome to come and see what Braille is all about and learn new and fun ways to use your growing Braille skills. RSVP early in the month to receive your worksheets on time.
Email List