BSS's Children's Department

WHAT WE DO
Our goal is to address the needs of children who are blind and visually impaired children throughout Riverside County. We accomplish this by introducing and implementing skills to be successful in a mainstream kindergarten classroom. Our "Tactile Approach to Learning" Program focuses on teaching by touch. We utilize multiple mediums and textures to help enhance the development of a child with a visual or sensory impairment. Tactile items are made available to parents, as well as instructions to create their own.
In addition, program staff provides instruction on home safety. Hazards that are often overlooked, are addressed to ensure the daily living environment is a safe learning place for young explorers.
The target population of the program are parent(s) with children who are blind, visually impaired ages 0 through 5.
We serve families throughout Riverside County in-home, free of charge, providing the following.
The "Parents As Teachers" Evidenced Based Model
Enhancing Independence
Self-reliance
Support and Training for Parents
Family networking Events
---
OTHER SERVICES PROVIDED THROUGH CHILDREN'S DEPARTMENT
Social Events

Workshops include demonstrations of ways to create sensory boards, touch and feel books and other tactile creations. These are provided during our Make-it-Take-it events. Social opportunities like Park Day, and Holiday Parties are also arranged annually. These events unite families in creating social connections and opportunities to learn from each other's experiences. Social events are arranged to enhance parental resilience, and help build support networks.
Teacher Trainings
Teachers both center based and In-home based in Riverside County can receive free instruction during scheduled trainings. To better equip themselves to serve the blind and visually impaired population. Strategies to support teaching, inclusion, and warning signs will be outlined.
Orientation & Mobility

Mobility instruction consists of learning proper techniques for safety, and cane travel in both indoor and outdoor settings. We work with the Orientation and Mobility Specialist on staff to design goals for your specific child's needs.
Braille Reading

Pre-Braille education is taught and crucial to literacy for a visually impaired child.
---
OUR STAFF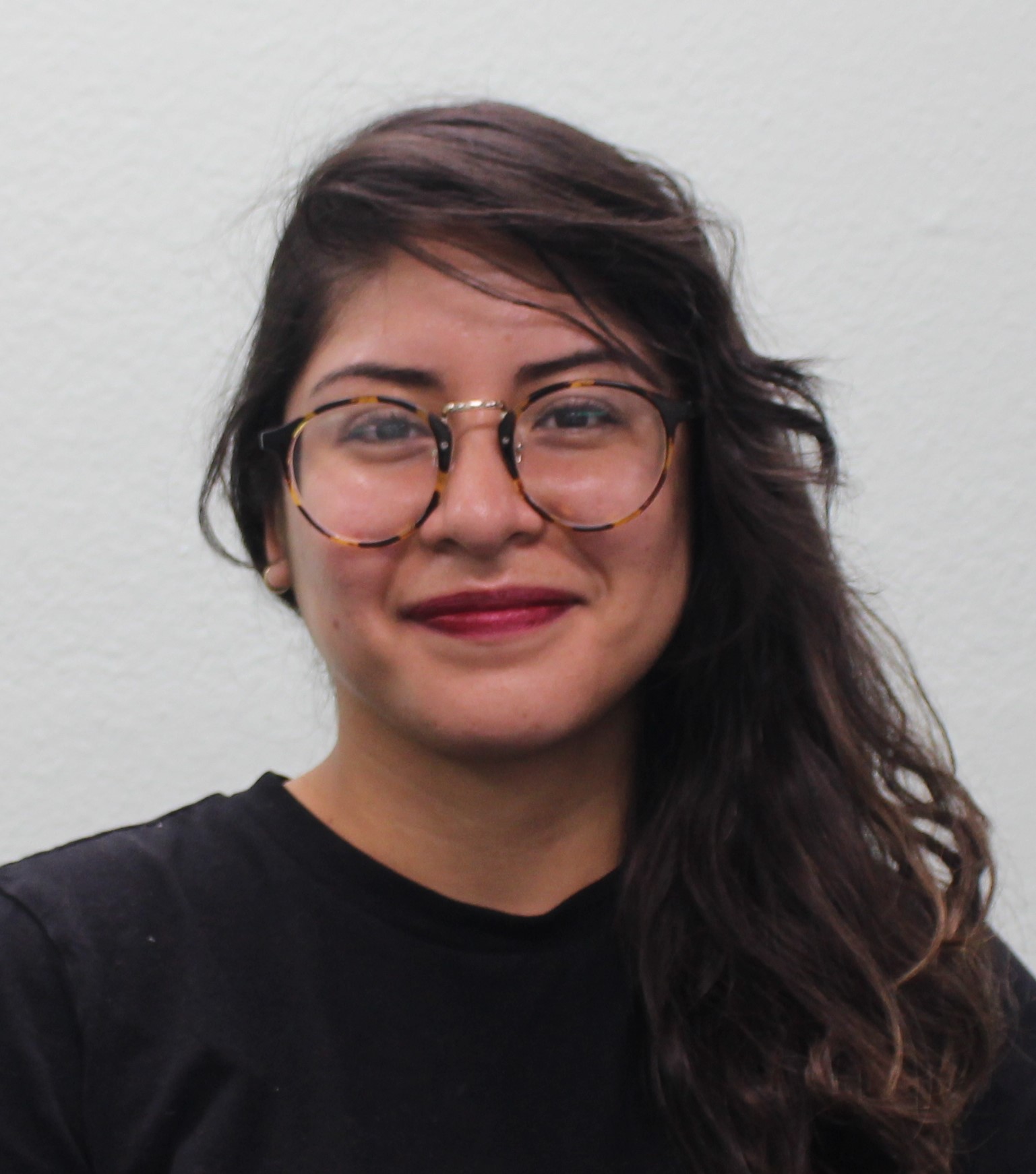 Jocelyn Aguilar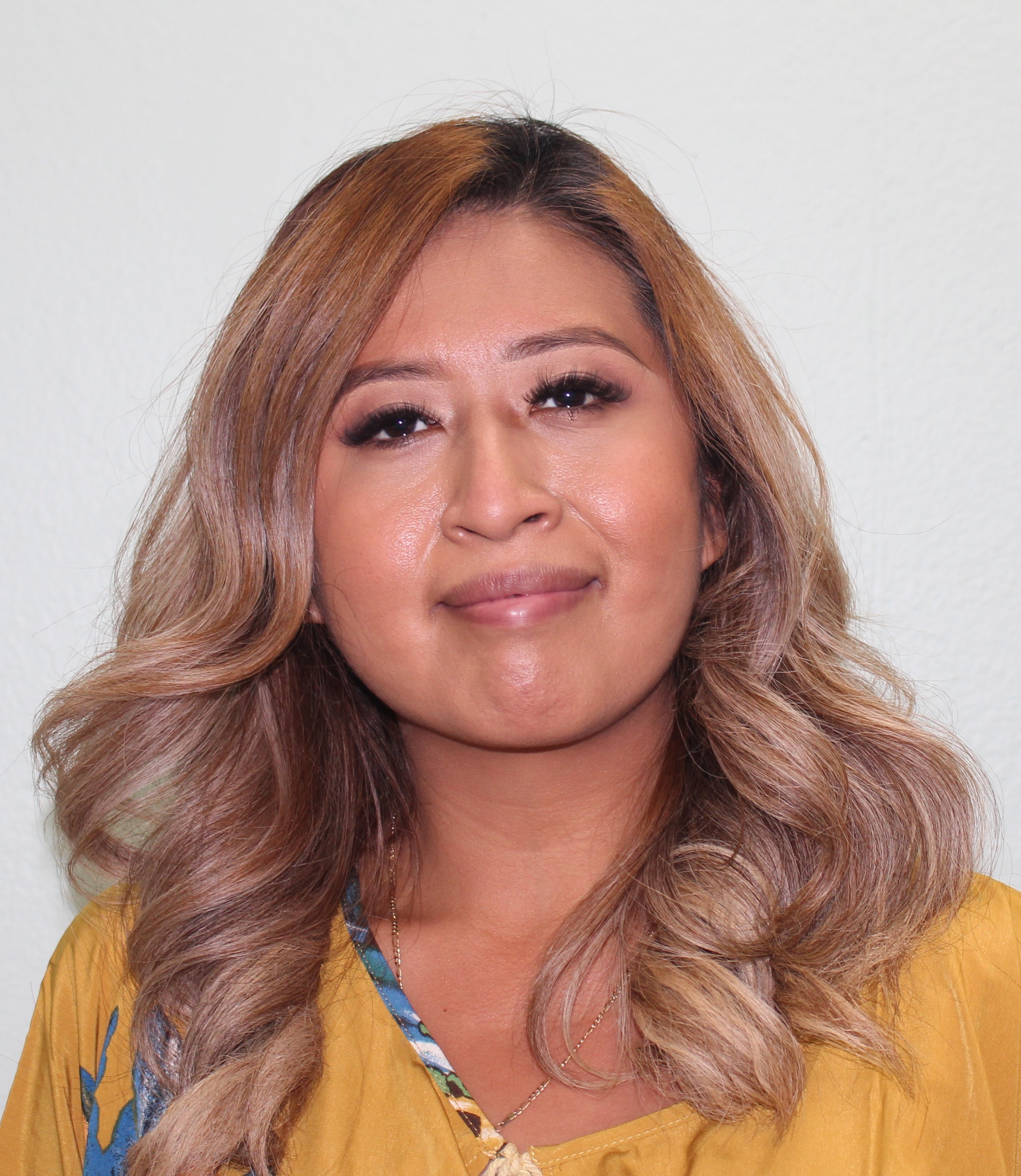 Norma Fabian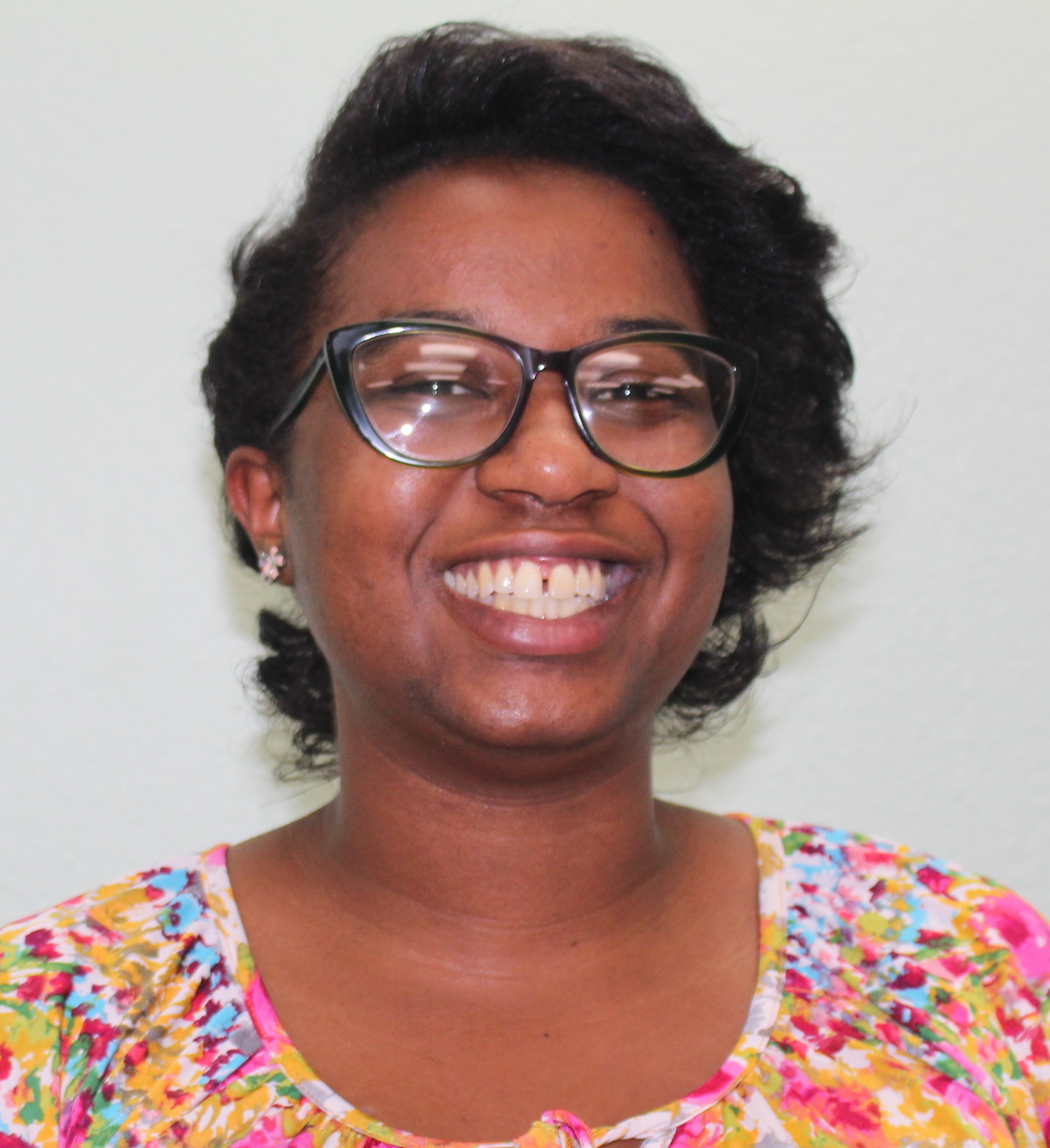 Jasmyne Moreno
---
TESTIMONIALS
"Blindness Support Services has been providing services to our daughter, Avery, since she was 2 years old. Avery has low vision due to Aniridia and nystagmus. As she is quickly approaching the start of kindergarten, we feel very assured that she has received excellent preparation and is ready for her academic journey. Blindness Support Services has helped teach Avery kinder readiness skills across multiple areas of development. Avery is ready for kindergarten in the fall and it is in large part due to all her amazing teachers and therapists, including the amazing children's department team at Blindness Support Services."
-CYNTHIA
"My beautiful daughter Chloe has been blessed with all the support and education she has received from Blindness Support Services. She loves her time with BSS, always looking forward to their next visit. I am so grateful for all your help. I just know now "The Sky is the Limit" for my lil' Chloe. Thank you so much."
-GILBERT
"Thank you for all your support and education. My daughter has enjoyed exploring textures, shapes and so much more! I have learned how to provide my child with the best approaches to learning and exploration because of Blindness Support Services."
-MELISSA
"The Children's Department has helped my daughter see that there are other families with situation like ours. She has developed more social skills since participating in the children's events. Since working with BSS, I have learned that I can teach my daughter with something as simple as tongue depressors. I am forever grateful for all that Blindness Support Services has done for me."
-ALFRED
---
GALLERY