Contact Us
Chief Executive Officer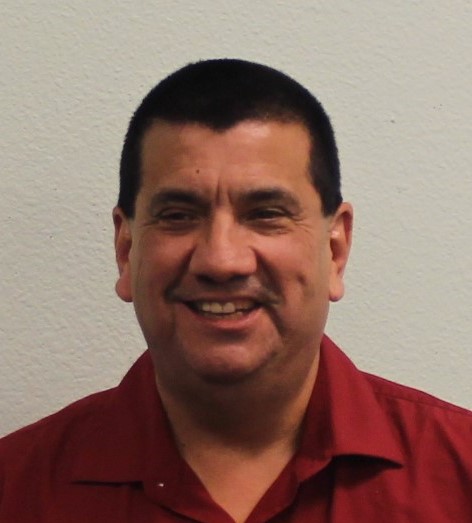 Peter Benavidez
pbenavidez@blindnesssupport.com
Administrative Service Manager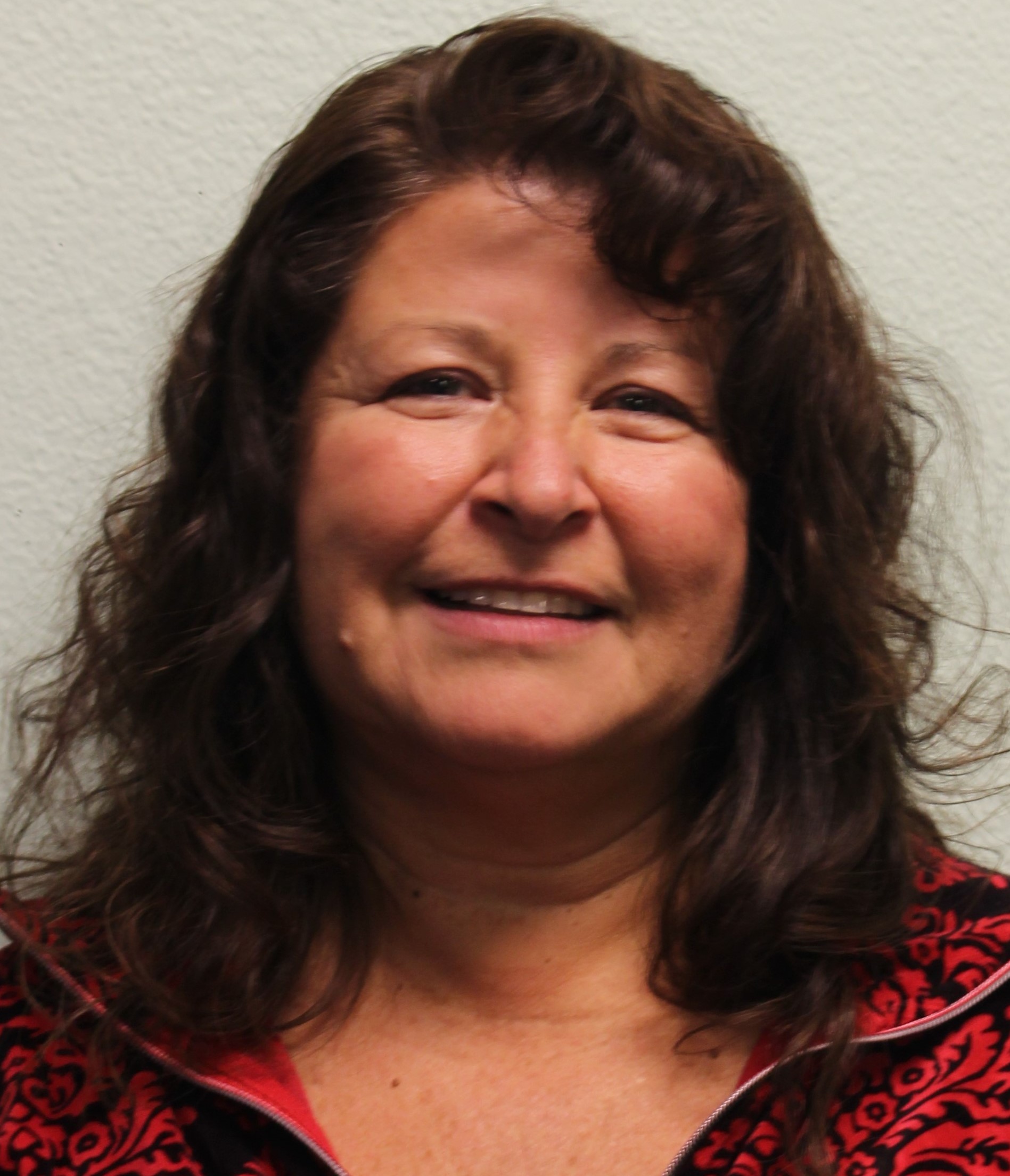 Robin Unruh
Case Coordinator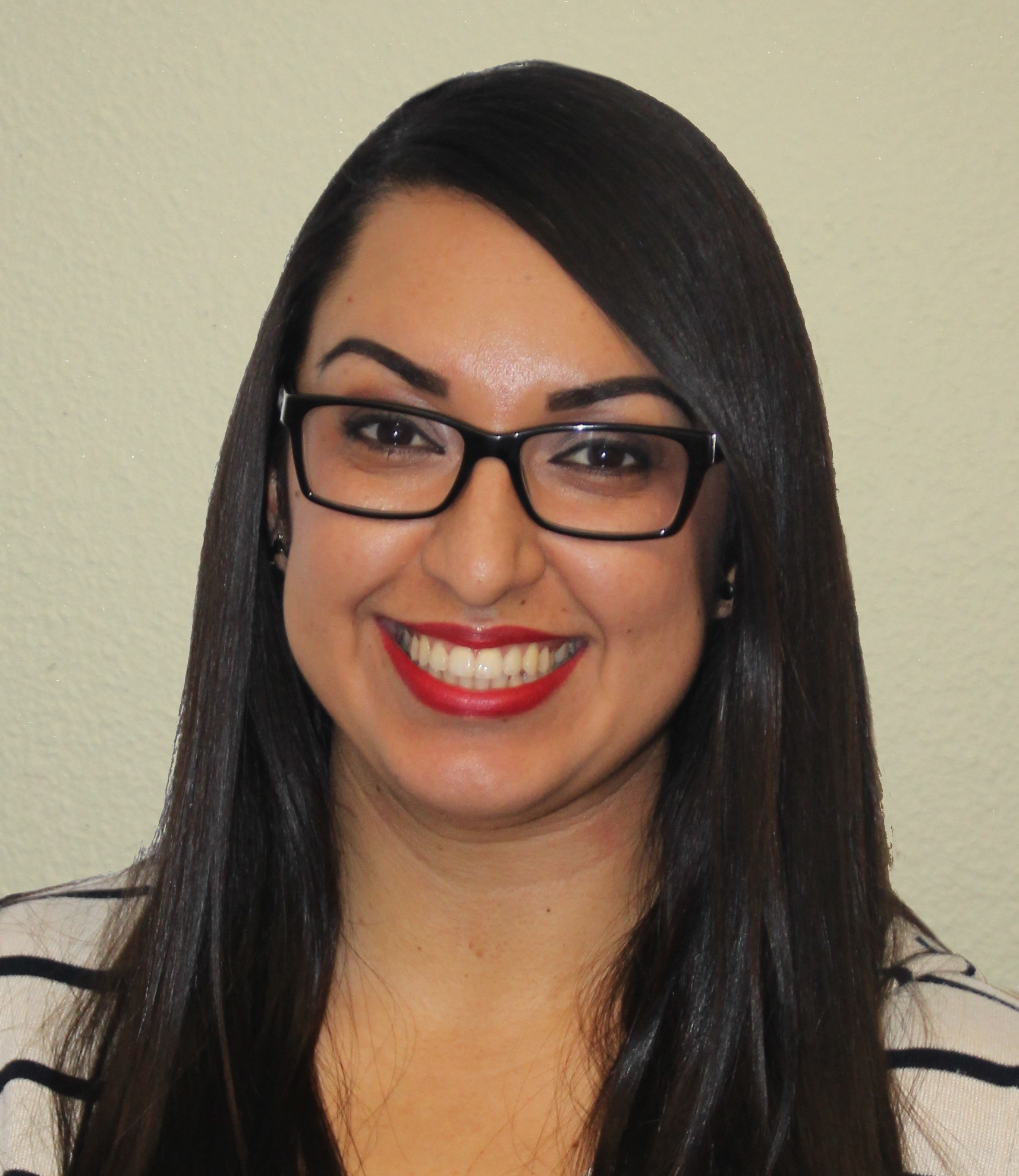 Brenda Martinez
bmartinez@blindnesssupport.com
Orientation and Mobility
Tyler Hilbert
Assistive Technology Department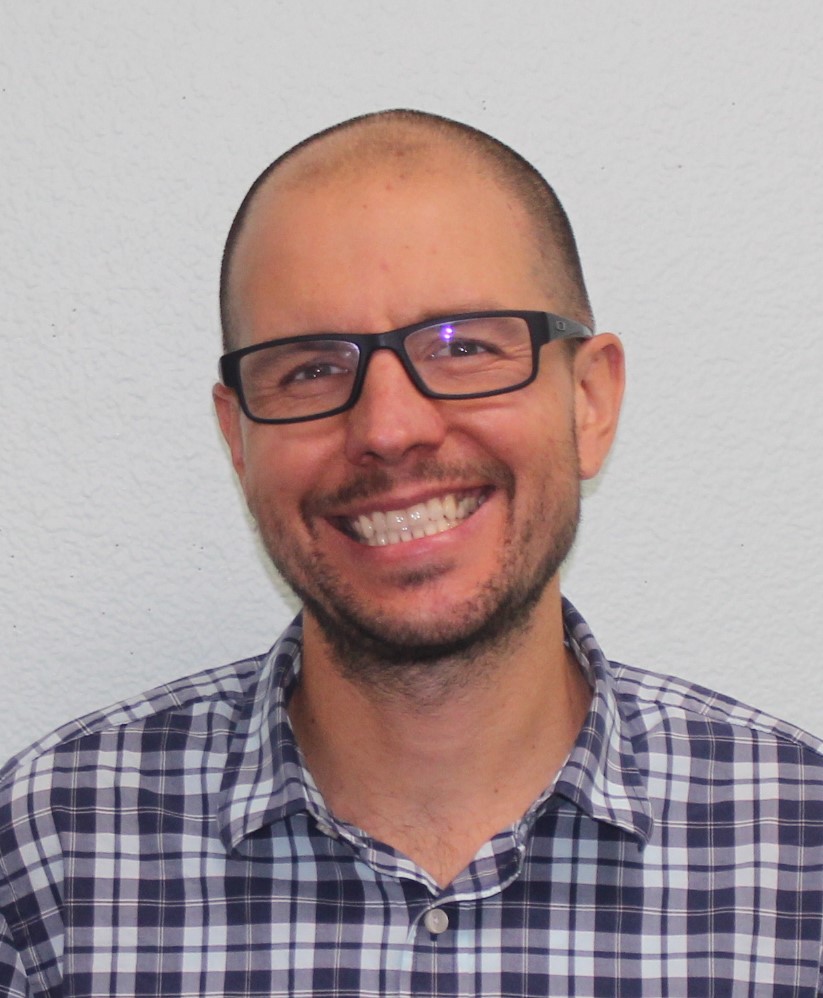 Pavel Ilie
Braille Department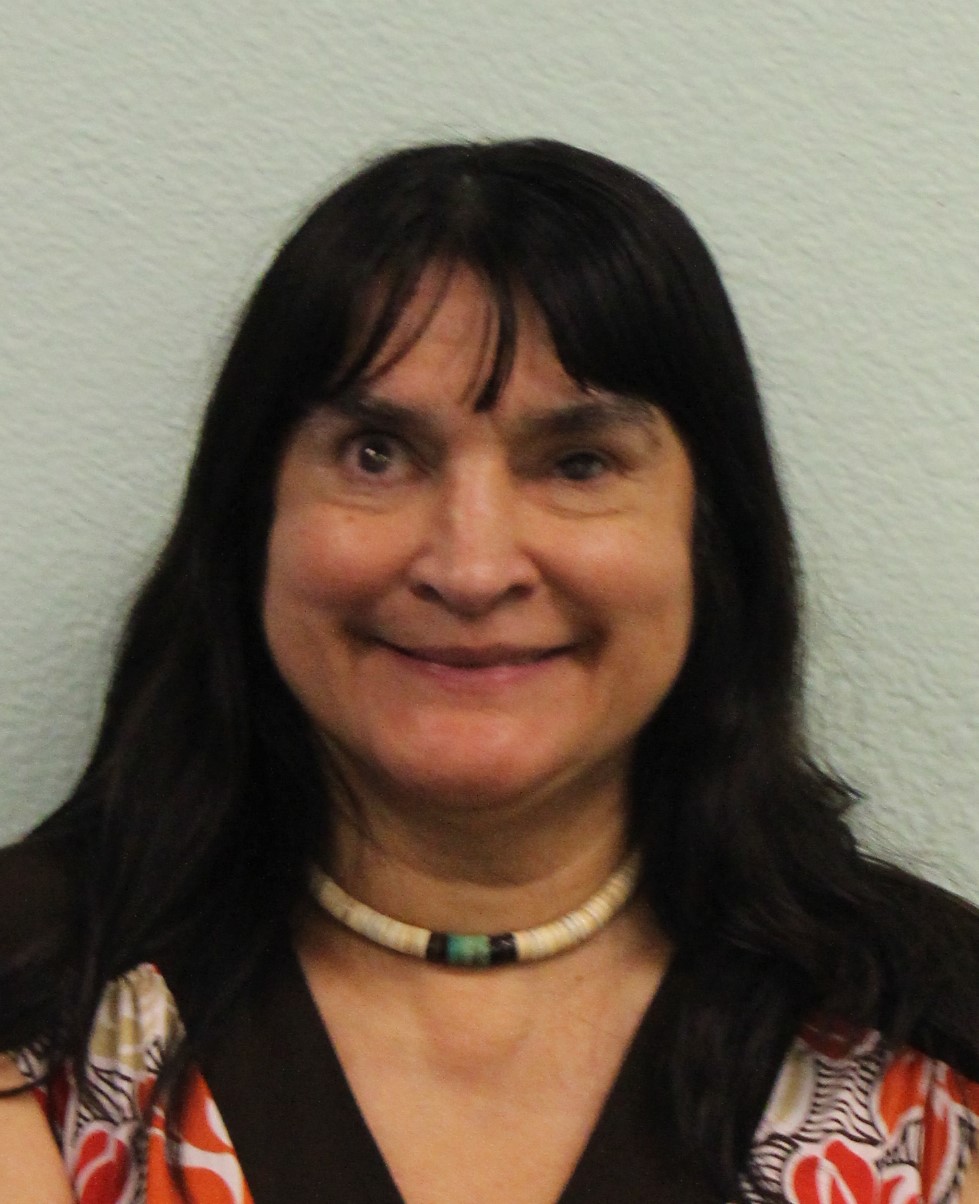 Christine Davidson
cdavidson@blindnesssupport.com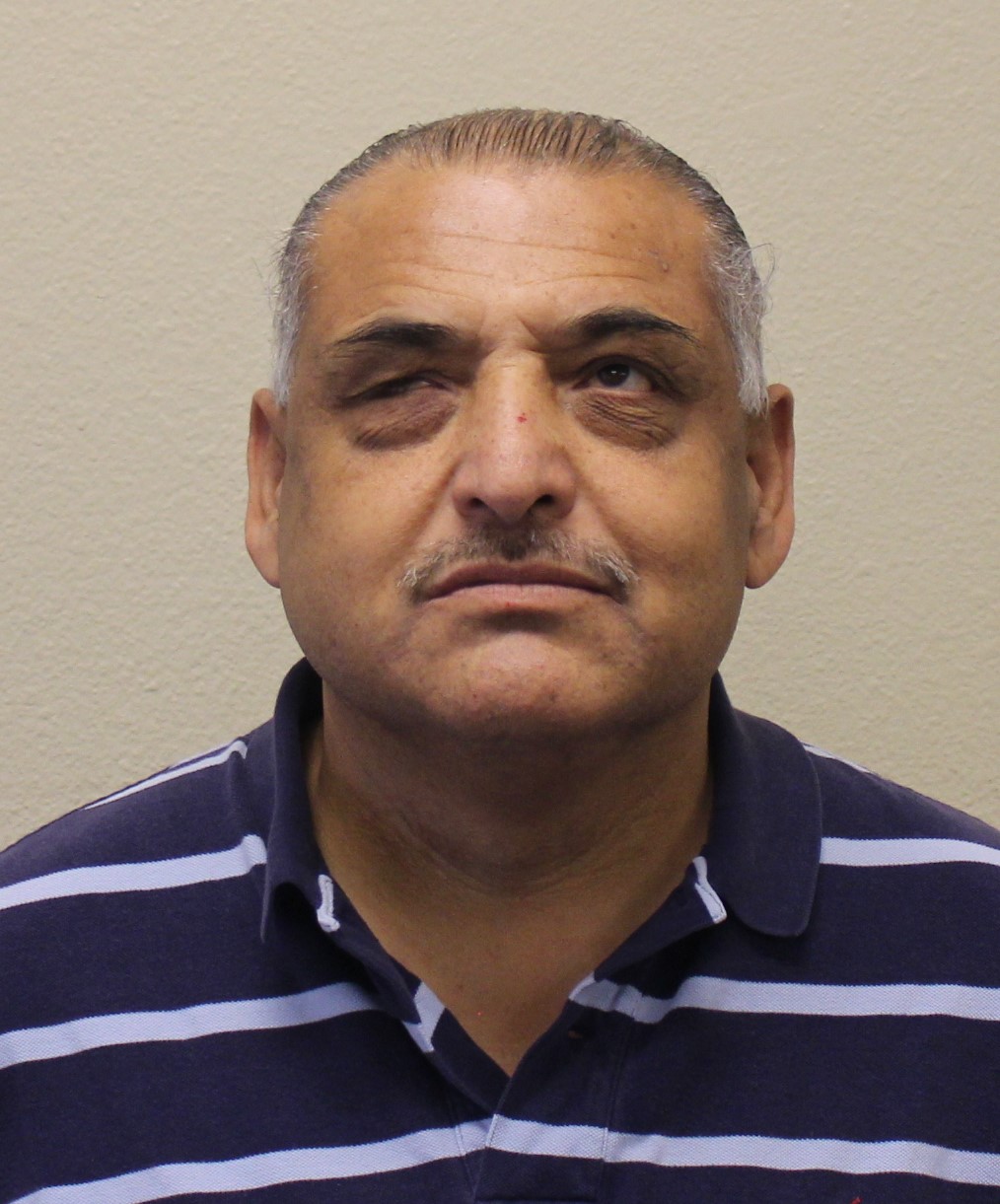 Ciro Trujillo
ctrujillo@blindnesssupport.com
Children's Department
Marla Schmidt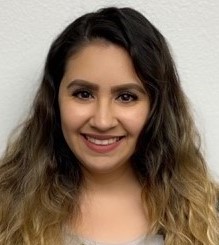 Nancy Prieto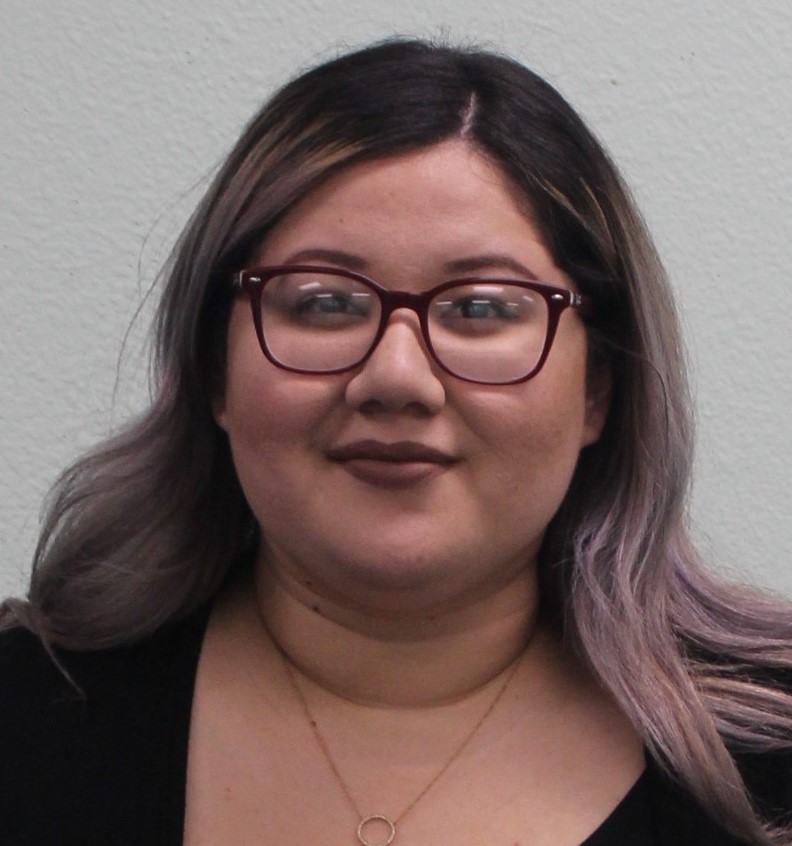 Rebecca Ayala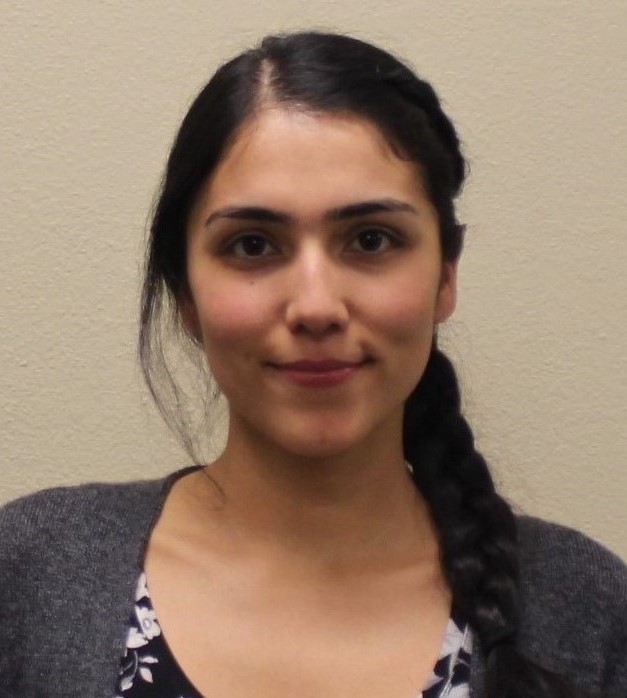 Camille McMaster
cmcmaster@blindnesssupport.com
Department of Older Adult & Transportation Services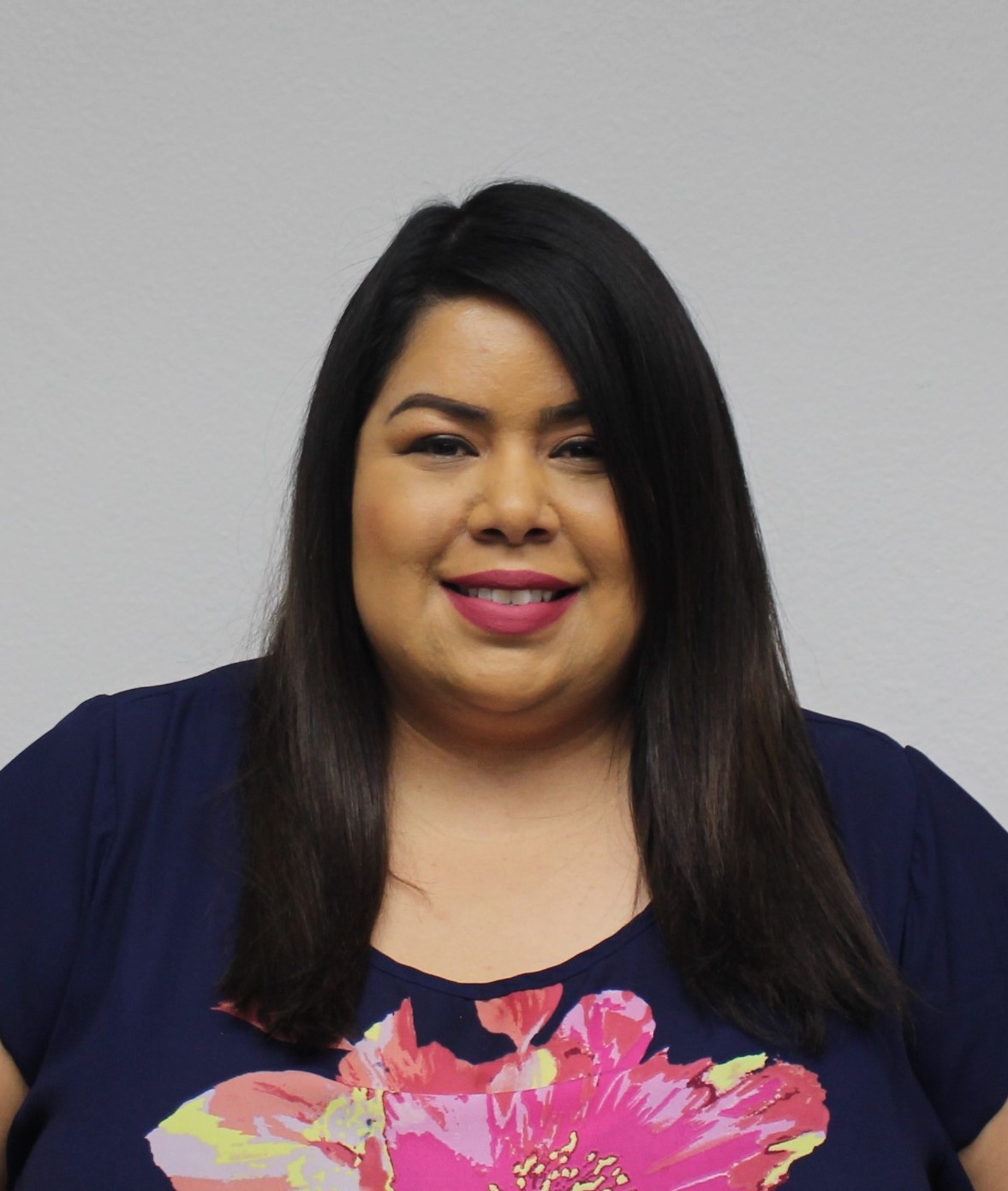 Angela Rojas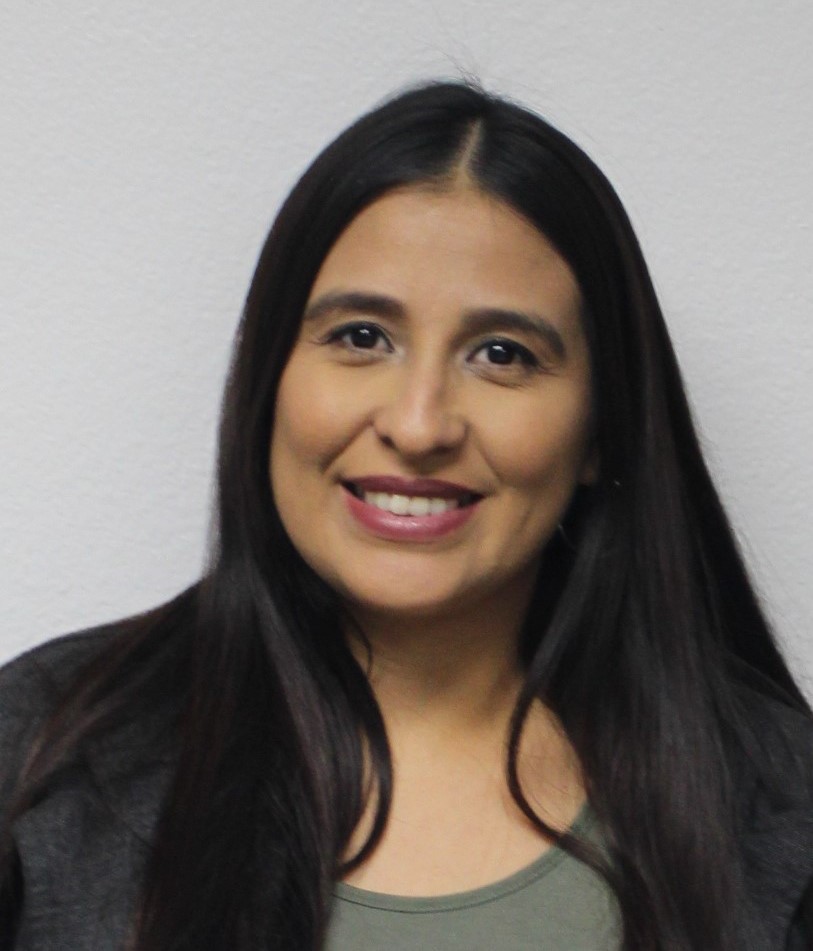 Carmina Pineda
Laura Uriarte
Elizabeth Lozano
Priscilla Ochoa
Would you like to Volunteer?
If you are interested for internship or volunteering.
E-mail a filled out form below.
All volunteers will be screened.
Send form to info@blindnesssupport.com
Our Departments also provide training in Spanish.
If you would like more information, please contact us at our main office by calling (951) 341-9244.